Well, the internet has been abuzz lately with videos and reports suggesting that FEMA has been getting ready for a major catastrophe. The latest commercial, airing in the U.S has to make one wonder.
Awhile back, people were concerned over the FEMA camp "coffins" showing up all over the United states, as shown below: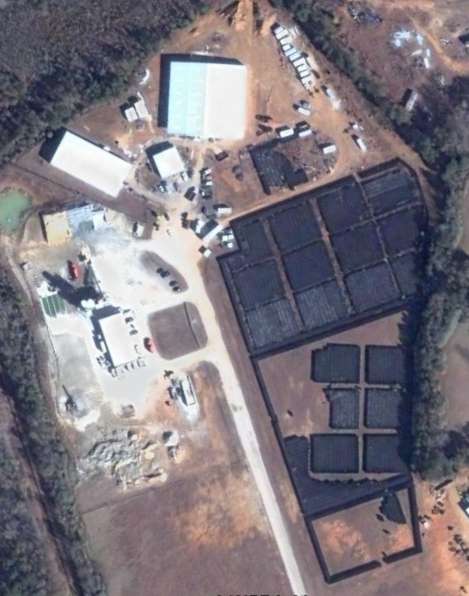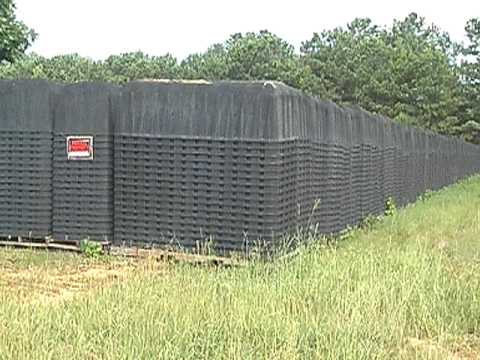 Many NWO theorists assume these camps and recent executive orders signed by Obama, like his Assignment of National Security and Emergency Preparedness Communic... which states:
Section 1. Policy. The Federal Government must have the ability to communicate at all times and under all circumstances to carry out its most critical and time sensitive missions. Survivable, resilient, enduring, and effective communications, both domestic and international, are essential to enable the executive branch to communicate within itself and with: the legislative and judicial branches; State, local, territorial, and tribal governments; private sector entities; and the public, allies, and other nations. Such communications must be possible under all circumstances to ensure national security, effectively manage emergencies, and improve national resilience. The views of all levels of government, the private and nonprofit sectors, and the public must inform the development of national security and emergency preparedness (NS/EP) communications policies, programs, and capabilities.
are aimed at a 'take-over' of the US citizens, or they believe a situation will be staged to which Obama can induce Martial Law and round people up in these camps. Here is an audio clip from a 'Former Director of the CIA'
Recently in the news, Russia has decided to build over 5000 emergency shelter homes for its citizens
Sweden, India and Norway have all built massive Seed Vaults in the last couple of years - why? What is the rush?
And of course, the video footage showing hundreds of tanks being transported to a location on American soil had people up in arms (I might mean that literally..you silly Americans)
So - are countries preparing for something? Is the U.S Government waiting to impliment martial law, to take the guns away from Americans and create a slave society? I highly doubt it. To me, it looks like countries, including the U.S are preparing for natural events, and as for the U.S...look at the rampant violence now. If a nationwide disaster were to occur, how many bad folks running around with guns would there be? I think this is possibly just a preparation for that day that may or may not come.
ParadigmRevolutions.ning.com